Inspiring powerful group fitness to ignite your potential
At Studio 317 Fitness & Cycling, we strive to help you maintain a healthy balance between your workout goals and your life. That's why we have created such a wide array of different workout options for you. We offer virtual and in-studio classes.
Take a cycling class at dawn or get some strength training BodyPump as the sun goes down - we give you choices to help change and improve your health one exercise class at a time.
Whether you are an athlete in training or it's day 1, we coach all fitness levels.
We also strive to make exercise FUN & enjoyable - this has been the key to consistency and success with our members. Over the past 6 years, we pride in community involvement and support other local businesses to be successful.
Our motto is to IMAGINE. INSPIRE. IGNITE.
If you can imagine it, you can achieve it.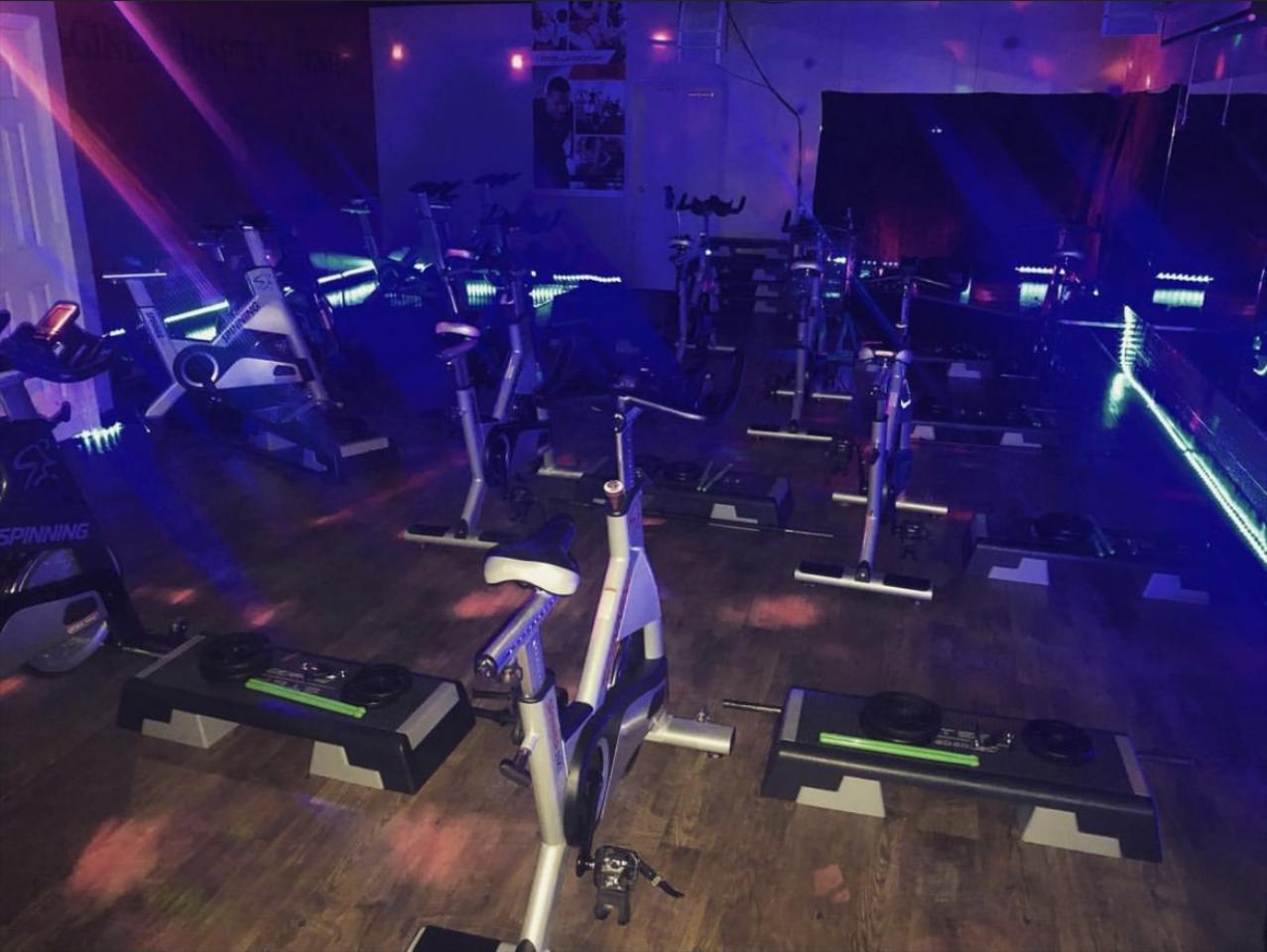 How We Give
Studio 317 Fitness & Cycling is committed to giving back to our community and to others. We are proud members of Restore Oldtown Greenwood, Aspire Johnson County, ,and Johnson County Local Food Council.
Over the years we have...
Participated in the Great Cycle Challenge raising awareness & money for Kids Cancer Research for a total of $11,776 (2018- $2681, 2019- $2013, 2020- $2448, 2021- $4634)
Helped build 5 clean water pumps in East Africa by raising $2000 with Move the World UNICEF
Sponsored Dancing with the Stars/DOG TAGS of Johnson County raising $1000.
Collected over 4100 bottle caps to provide 64 hours of dialysis to those in need.
Other donations: Heaven After Hell Animal Rescue, Horizon House, Johnson County Community Cats