INSPIRING POWERFUL GROUP FITNESS TO IGNITE YOUR POTENTIAL
We're a boutique group fitness studio in Greenwood, IN offering a variety of in-studio classes 7 days a week. Individual training and nutritional consultation are also available.
View Schedule
Meet the Owner
Shannon Grove
Shannon is a Registered Dietitian Nutritionist and an expert in Weight Management, Sports Nutrition, and Life Cycle Nutrition.
Meet Our Instructors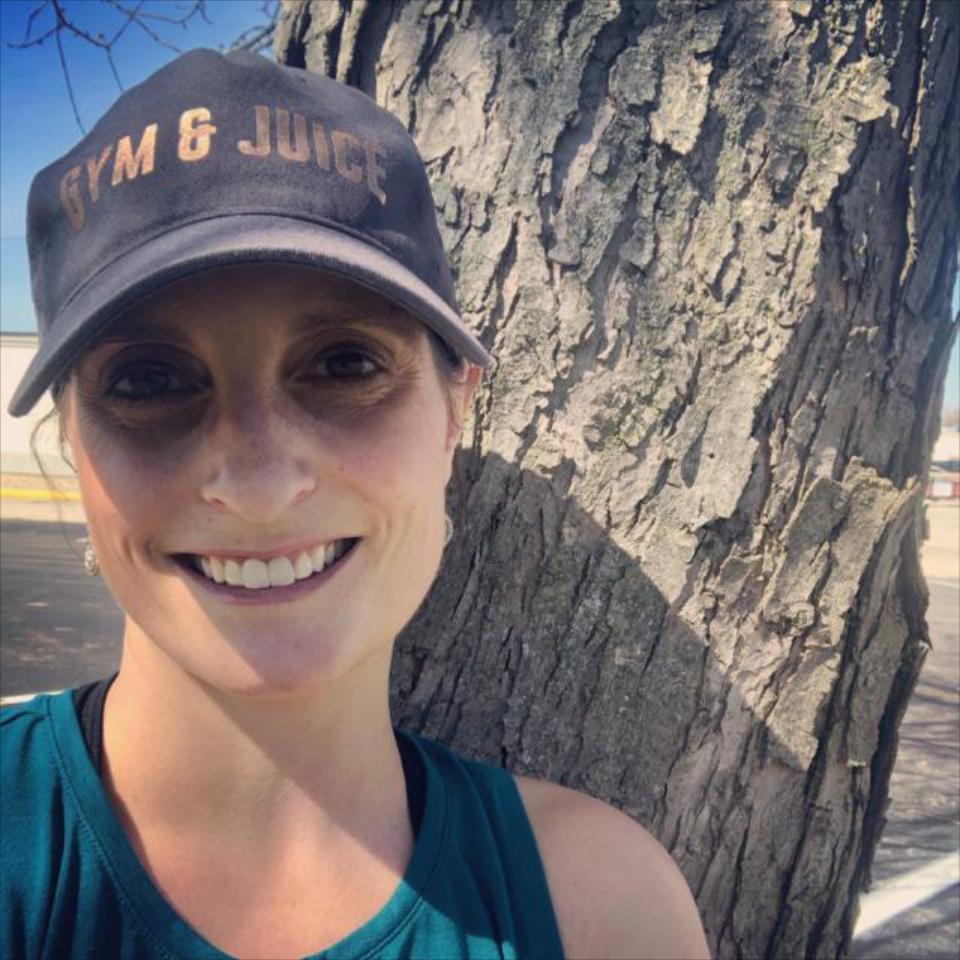 Hours
Monday - Friday: 5:30am - 8:00pm
Saturday: 7:15am - 12:00pm
Sunday: 8:15am - 12:00pm
Studio is open during class times: call or text: 317.883.7644 for questions